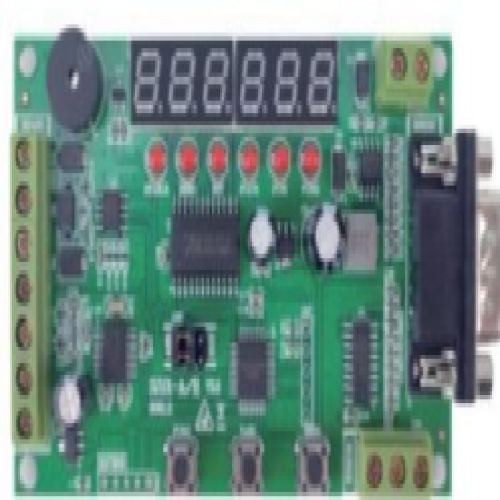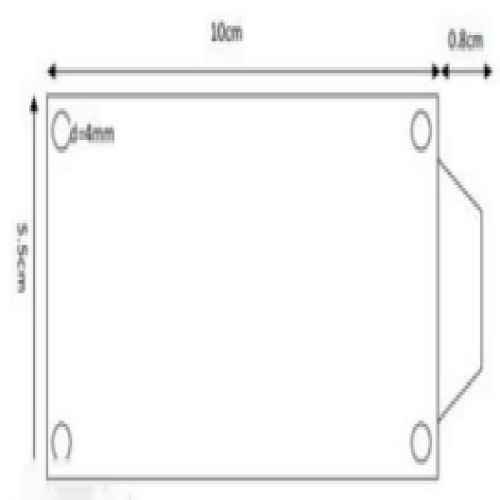 High precision SJ101A/B RS485 or RS232 weighing/pressure acquisition module for filling machine
Description
SJ101A/B RS485 or RS232 weighing/pressure acquisition module for filling machine
SJ101A/B adopts high precision AD sampling and
can be connected to small sensors to achieve
high precision weighing .
SJ101A supports 4-point
calibration and can be matched with high-precision
sensors to achieve balance precision weighing.
SJ101B uses single point calibration and is suitable
for large range use.
The module uses RS485 or RS232 interfaces and
supports MODBUS-RTU and free protocol.
Can be applied to customers intelligent electronic scale, connected to Android, MCU, computers, PLC and other equipment to achieve more complex functions. Such as garbage recovery system, medical fee system, filling machine, etc.