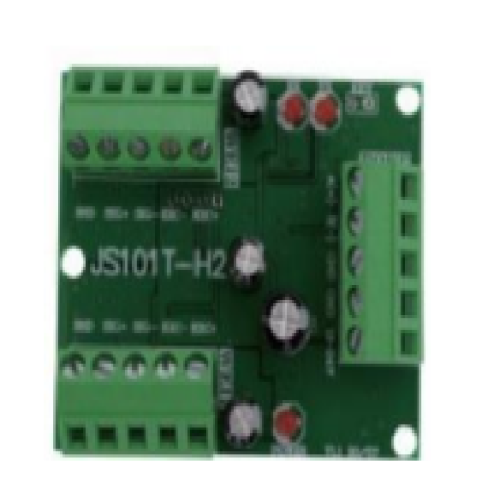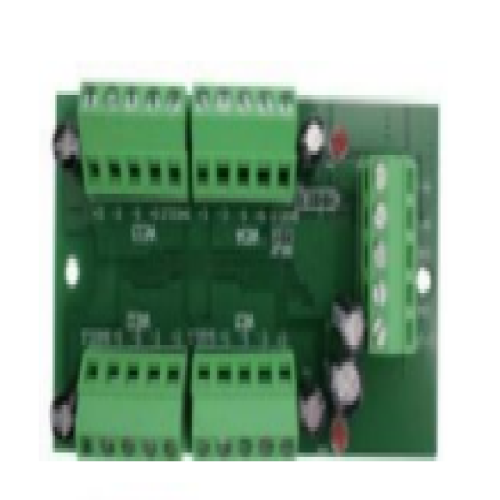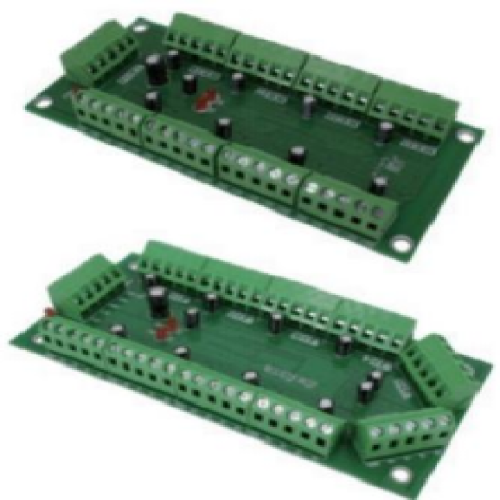 SJ10ICHN RS485 Multi-channel(2~10 optional) weighing/pressure acquisition module for intelligent sales container
Description
SJ10ICHN RS485 Multi-channel weighing/pressure acquisition module for intelligent sales container
SJ101CH X supports independent weighing of 2
channels, 4 channels, 8 channels and 10 channels .
Each way can set different range accuracy, each
way can be connected with 1-4350R weighing or
pressure sensors.
The module uses the standard MODBUS-RTU protocol for RS485 interfaces. One command can

read out N - channels weighing data.
Supports multi-channel networking and can combine more

routes for weighing.
Equipped with weighing set height debugging software.
Can be applied to customers intelligent electronic scale, connected to Android, MCU, computers, PLC and other equipment to achieve more complex functions. Such as garbage recovery system, intelligent sales container, intelligent sorting, etc.