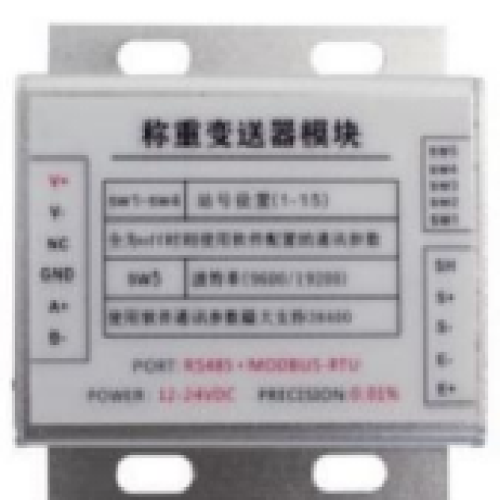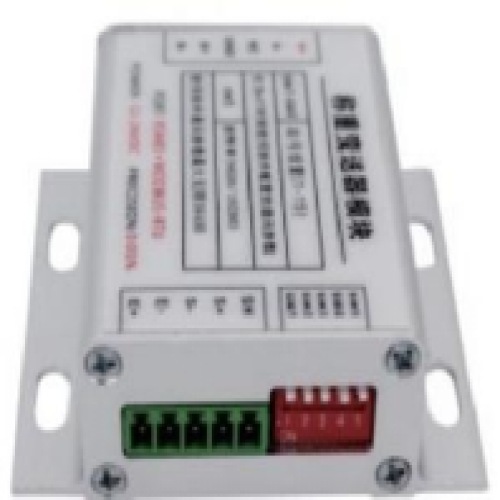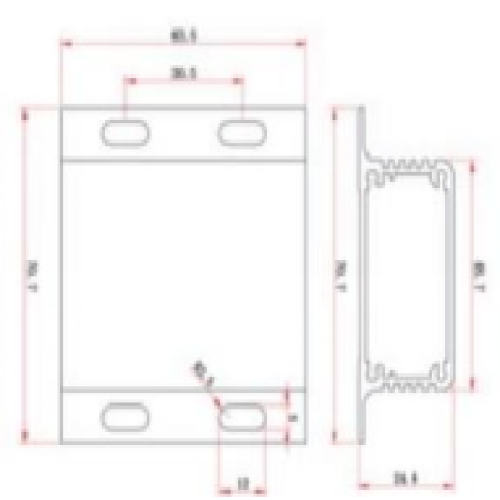 White SJ101CX Weighing/pressure acquisition module RS485 or RS232 for garbage recovery system
Description
SJ101CX Weighing/pressure acquisition module RS485 or RS232 for garbage recovery system
SJ101CX RS485 or RS232 ports are optional.
Support standard MODBUS-RTU protocol, can be set up station to achieve multi-set networking.
The RS232 interface also supports custom formats, including commercially available data output formats.
Equipped with computer test software
Can be applied to customers intelligent electronic scale, connected to Android, MCU, computers, PLC and other equipment to achieve more complex functions. Such as garbage recovery system, medical fee system, intelligent sorting, etc.