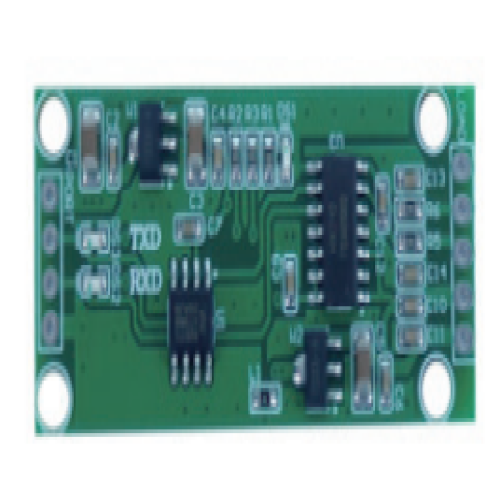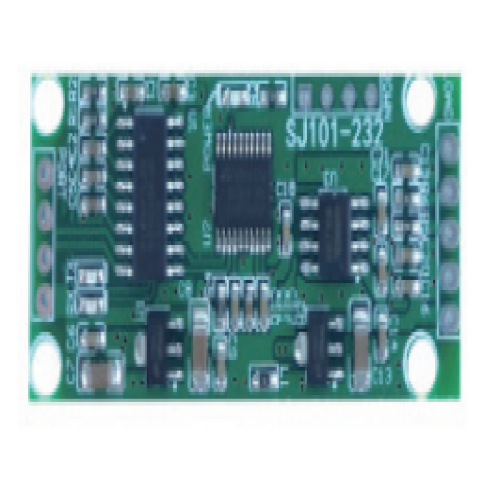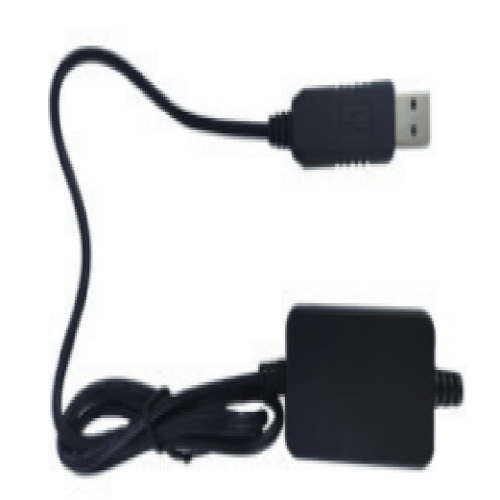 SJ101M Weighing/pressure acquisition module PCB TTL or RS232 for intelligent electronic scale
Description
SJ101M Weighing/pressure acquisition module TTL or RS232 for intelligent electronic scale
The SJ101M can be TTL or RS232 or USB serial

port.
Support AT instruction, but also support a number of commonly used instruments electronic

scale protocol output.
Support user-customized protocol and PCB size. Equipped with computer test

software.
Can be applied to customers intelligent electronic scale, connected to Android, MCU, computers and other devices to achieve more complex functions. Such as garbage collection system, medical fee system, etc.