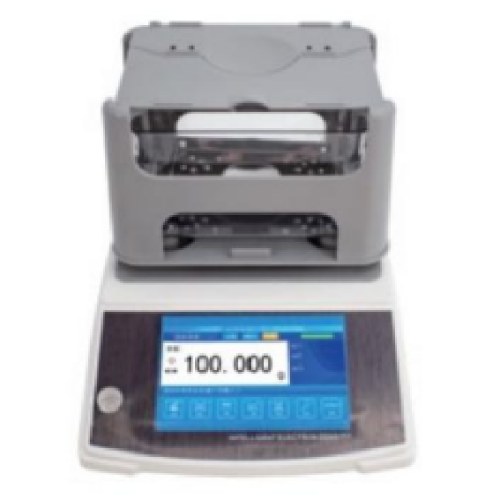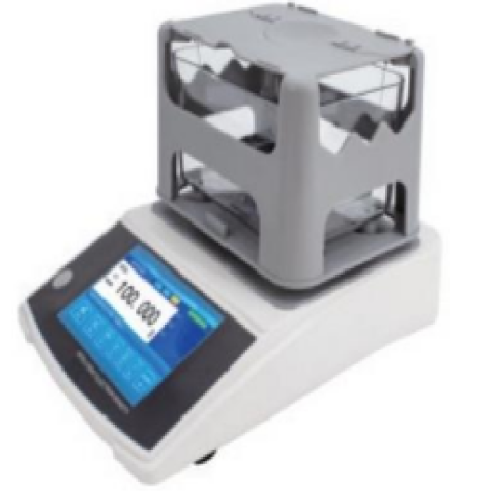 Touch solid densimeter with 5 inch HD touch screen measuring oil absorption material
Description
Touch solid densimeter with 5 inch HD touch screen measuring oil absorption material
Features:
1. 5 inch HD touch screen
2. automatic water temperature compensation,
solution compensation
3. support density upper and lower limit alarm
4. The built-in database can store 200 test results statistically.
5. built in large capacity rechargeable battery, real- time power display
Widely used in Wear material,

oil absorption material,

absorbent material

density detection.