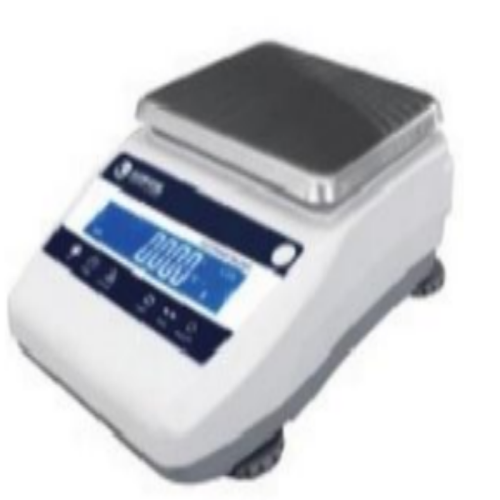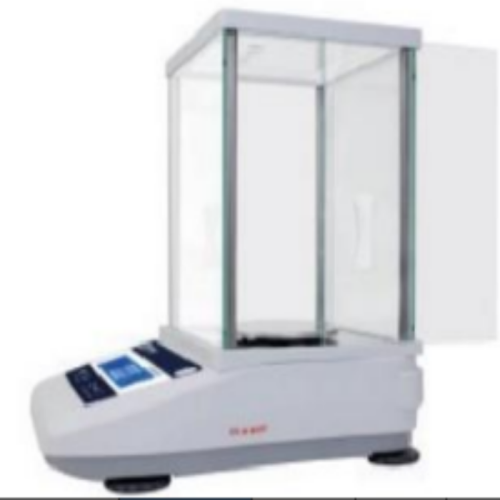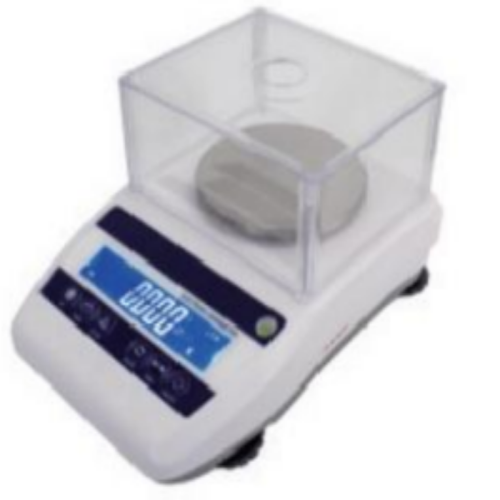 5000g ND series electronic balance for food paper weight analise Support RS232 interface
Description
5000g ND series electronic balance for food paper weight analise Support RS232 interface
Features:
1. the use of high-definition LCD liquid crystal display
2. support 19 international commonly used quality units,l user-defined unit
3. built-in large capacity rechargeable battery, real- time power display
4. support print output, instruction data two-way transmission
5. Support RS232 interface

6.can support the connection of bar code, bill thermal printer
7.can support time display,printing

8. Optional USB flash drive RS485 interface, modbus-rtu protocol, three-color light, WIFl, 4-20MA,etc. Functions can be customized according to customer requirements.